Sunday, April 10, 2011
8:56 PM |
Posted by Kim L
|
Edit Post
Here's some blank True Blood tags for your tagging pleasure. Please leave artist copyright and credit on tags. Not aloud to sell them or make money on them. Just add your name or use as extra's.. 
I don't have the time right now to add names to the tags. So I will let you do it:)
Just click preview to download...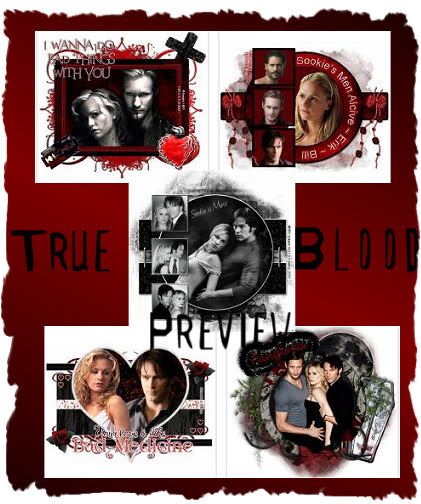 Labels:
freebies
,
true blood blank tags